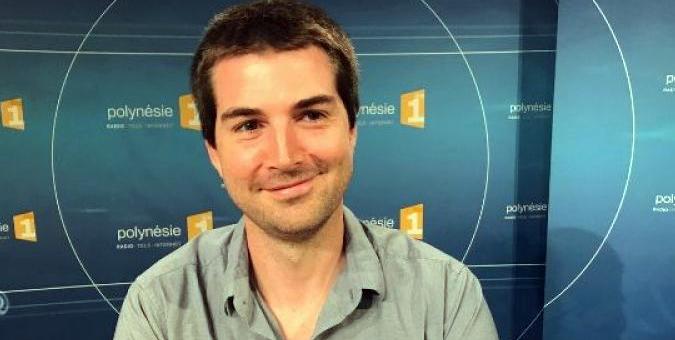 Gaetan Bisson
Associate Professor of Mathematics
Email

bisson@gaati.org
PGP: 256E/EE2EEEEE

Address

Department of Mathematics
University of French Polynesia
BP 6570 — 98702 Faaa
French Polynesia

Phone

+689 40 866 473
Biography
Dr. Gaetan Bisson is an associate professor of mathematics at the University of French Polynesia and was previously a researcher at Microsoft and Macquarie University. He is an alumnus of ENS Ulm, holds the French agrégation and a doctoral degree from TU Eindhoven and INPL Nancy.
His research interests are mathematical aspects of computer science, particularly applications of number theory to cryptography.
See Dr. Bisson's vita for further information.
Responsibilities
Output